The OTS Veterinary Fraternity is proud to announce that Dog Jog is back again for its 11th year! Although typically a one-day charity 5km/2km run/walk held in the Arboretum at the University of Guelph, this year we're going virtual! 
 
Learn more, join a team or donate: OTS Dog Jog 2021  
 
Throughout the month of March, we challenge you to lace up your shoes and get moving in support of the pets you love. Walking, running, cycling, or anything in between, we want you to share it with us by tagging OVC Pet Trust on Facebook and Twitter and/or @OntVetCollege on Instagram using the hashtag #OTSDogJog. Prizes for top fundraisers for participants will also be up for grabs! All proceeds from this event go to OVC Pet Trust.
The OTS Dog Jog 2021 team, along with OVC Pet Trust, would like to thank all participants, sponsors and volunteers for their support.
For more information about the University of Guelph's response to COVID-19, please visit the website.
What: OTS 11th Annual Dog Jog
When: Sunday, March 21, 2021 (or anytime during the month of March).
Where: Anywhere - Explore your local neighbourhood, find a trail, or take some laps in your own backyard!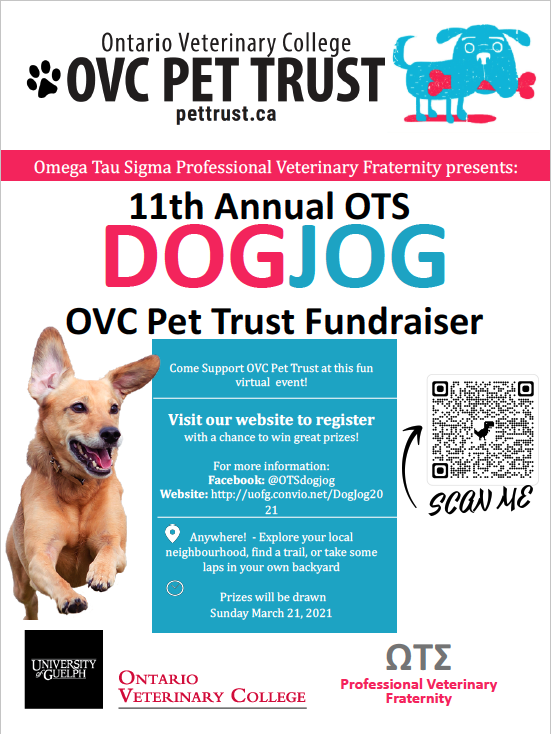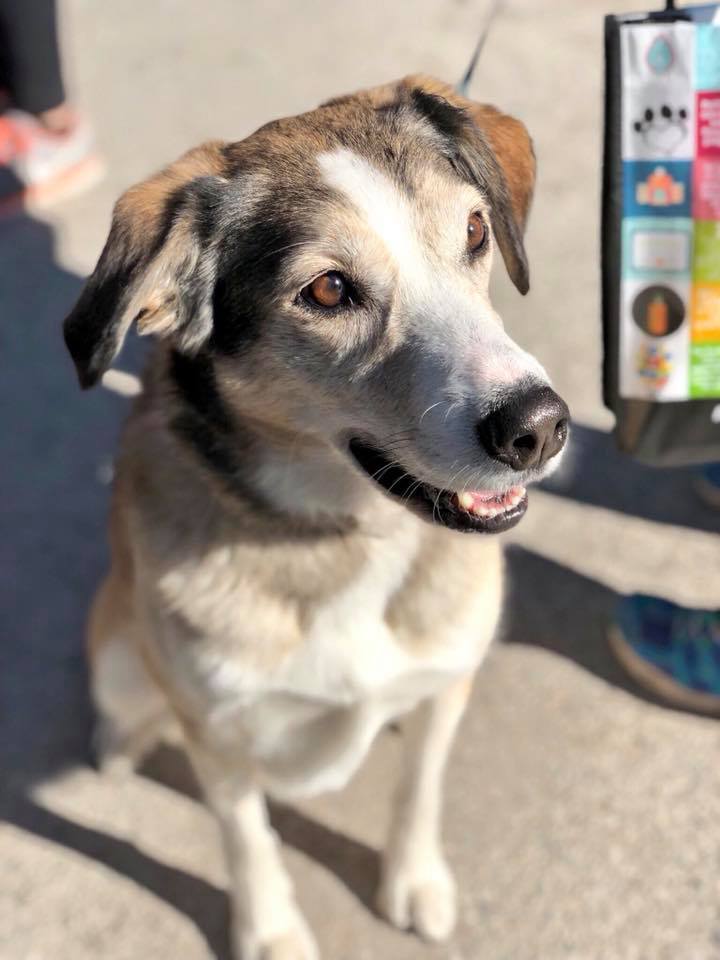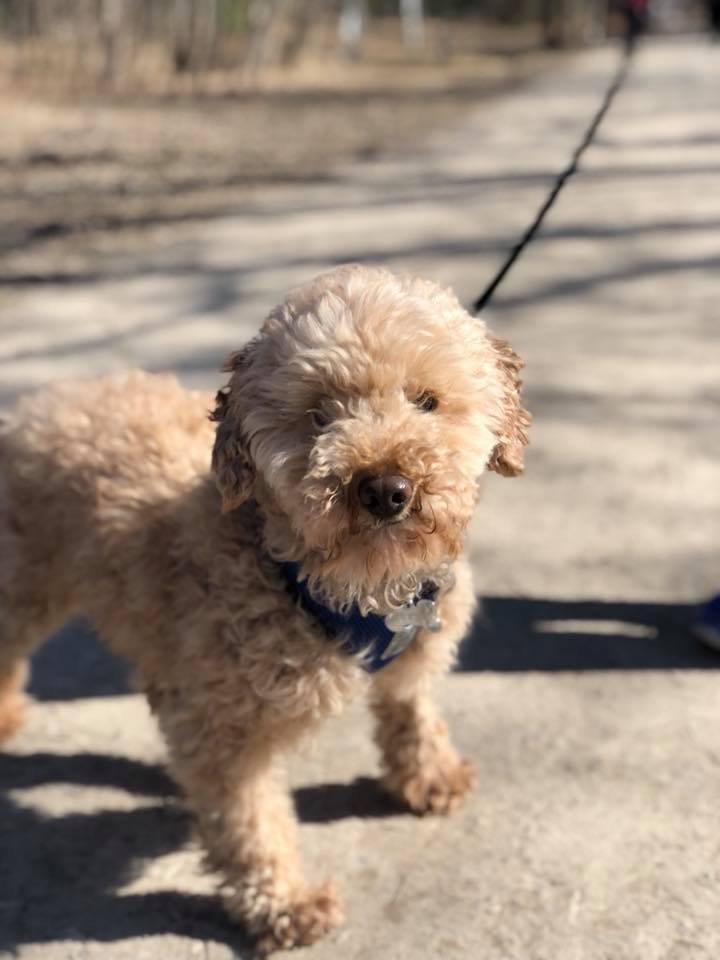 Submitted by amarty01 on Feb 16, 2021
Date:
Monday, March 1, 2021 - 00:00

to

Sunday, March 21, 2021 - 00:00