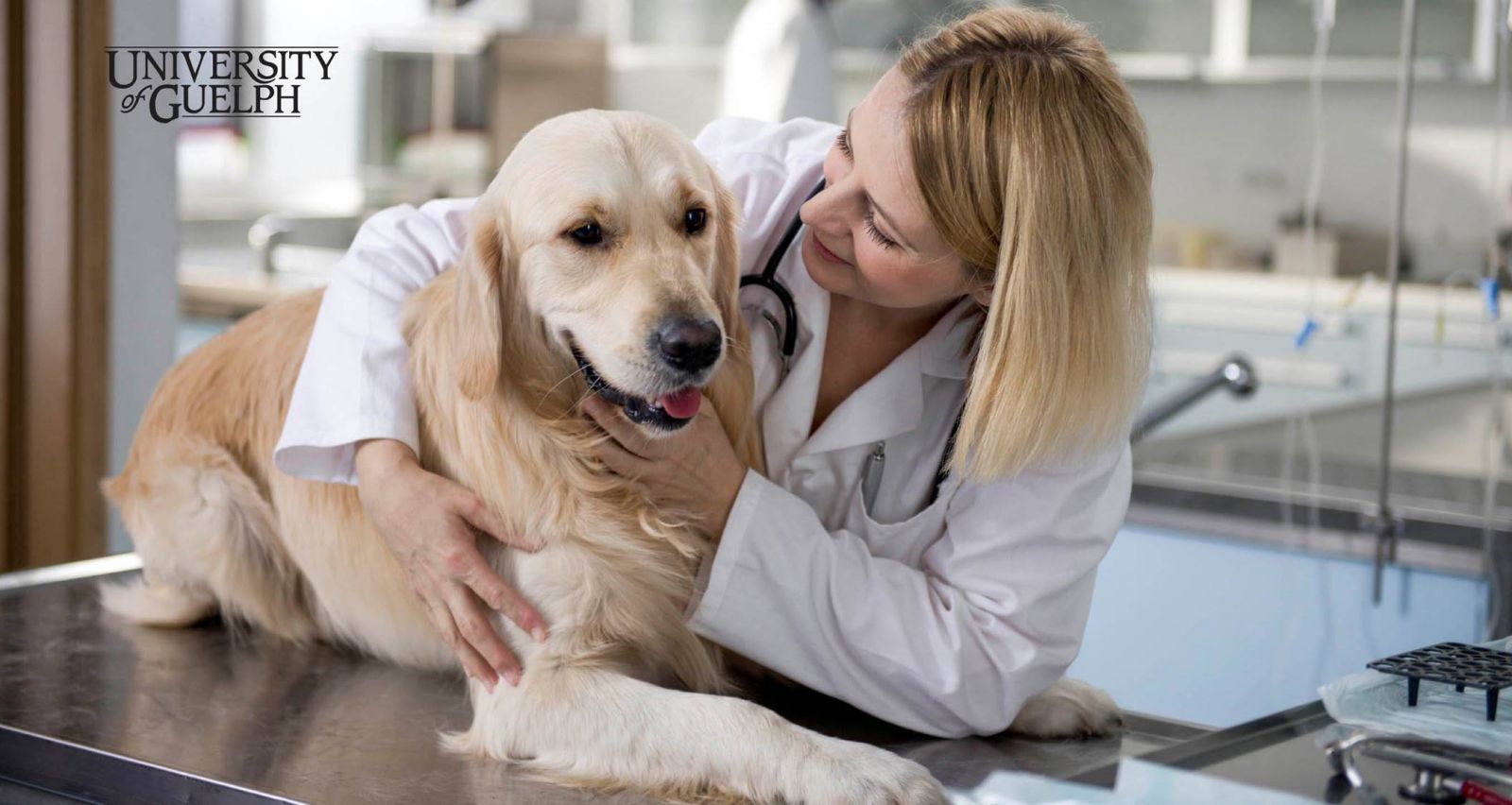 How the Program Works
OVC Pet Trust provides the opportunity for veterinarians and their hospitals to make a donation in memory of a patient at the time of their passing.  OVC Pet Trust will send your client a personal letter acknowledging their loss. The letter notifies them of your donation made in their pet's memory and that it will be used to advance the health and well-being of companion animals through scientific discovery at the Ontario Veterinary College (OVC). Click to read a sample memorial notification letter. 
It is our experience, and that of our current supporters, that this small gesture at an incredibly difficult time for many, creates a lasting and positive impact with pet owners and their grieving families.
 
By joining the Pet Memorial Program, your hospital will:
Honour the relationship you share with your clients and their pets 
Support scientific discovery at Canada's leading school of veterinary medicine
Retain valuable clients through an easy-to-use and cost effective memorial gift 
 
How to Get Started 
When you are ready to begin making donations to the OVC Pet Trust Pet Memorial Program, please contact our office at ovcpet@uoguelph.ca or via telephone at 519-824-4120 ext. 58214.
You will be provided with a login / password combination that will grant you access to the Vet Portal at www.pettrust.ca/portal.
Invoices for your donations will be generated and sent to you on a quarterly basis. Tax receipts will be issued at the time of payment.
FAQs
Q. How long will it take before my client receives notification of my hospital's donation?
A. The letter notifying your client of your donation is mailed within one week after we receive the information.
Q. Will my client be added to your mailing list?
A. No. They will only be added if they choose to make their own personal donation.
Q. Are tax receipts issued?
A. Tax receipts are issued at the time of payment by the University of Guelph (Charitable Registration # 10816 1829 RR 0001).
Q. Is there a minimum donation amount? 
A. There is no minimum required donation, however our suggested gift is $20.00 per pet. 
Q: Can I donate for every pet that passes at my hospital? 
A: Many supporters choose to memorialize every patient with a donation, however the decision is up to you.