Book a family portrait to include your four legged friends – great for Christmas cards or enjoy a photo of your "Best Friend"
A variety of shots will be taken, bring props if you wish.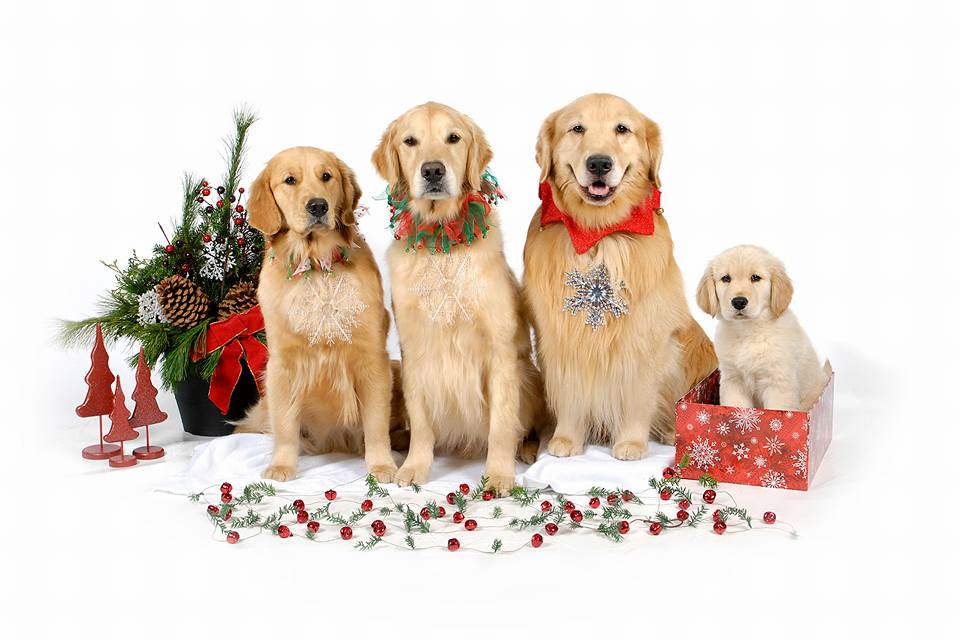 No sitting fee is being charged, so please consider a donation to the Smiling Blue Skies Canine Cancer Fund,  OVC Pet Trust.
A limited number of Smiling Blue Skies swag bags will be available for your generous contribution of $20 or more.
Please sign up at the office – spaces are filled on a first come basis.  Payment is to be made by cheque or cash on photo day.
Tri Mark Canine Services
http://trimarkcanineservices.ca
2253 Dunwin Drive
Mississauga, ON, L5L 1A3
905.820.4414
Submitted by Anonymous on Nov 9, 2015
Date:
Saturday, November 14, 2015 - 00:00