New fundraising campaign will keep OVC at the forefront of veterinary medicine

 
This fall OVC Pet Trust launched a new $9-million capital campaign to create new surgery and anesthesia facilities within the OVC Companion Animal Hospital at the University of Guelph's Ontario Veterinary College (OVC).
Did You Know? Every year the OVC helps more than 2,000 dogs, cats and other pets that are referred by their veterinarians for advanced diagnostic and surgical procedures that are not readily available in general practice.
Why did we launch our Friends Together for Longer campaign?
Approximately 90 per cent of our patients suffer from serious illnesses, such as advanced cancer, heart disease, liver failure, orthopedic and urinary tract diseases. Overall, about 50 per cent of our patients require some type of surgery or minimally invasive procedure to treat their condition. Nearly 75 per cent undergo anesthesia for a specialized procedure such as advanced imaging or endoscopy.
"Through this new effort, OVC Pet Trust will further its core mission to support the unique bond between animals and people by providing leading-edge care," said Kim Robinson, Managing Director of the charitable fund. "The improvements we plan to make will ensure pets have a place where they will continue to receive life-saving procedures, increase their ability to recover faster, with fewer complications and reduced hospital stays. The new facilities will also offer an advanced clinical space for Pet Trust funded research studies to achieve successful results."
Did You Know? OVC is currently ranked fourth in the world amongst veterinary schools and number one in Canada.
The development of this new world-class facilities will keep OVC at the forefront of veterinary medicine, raise the standard of care and increase our ability to provide the most advanced surgical and anesthesia techniques, diagnoses and treatment in Canada.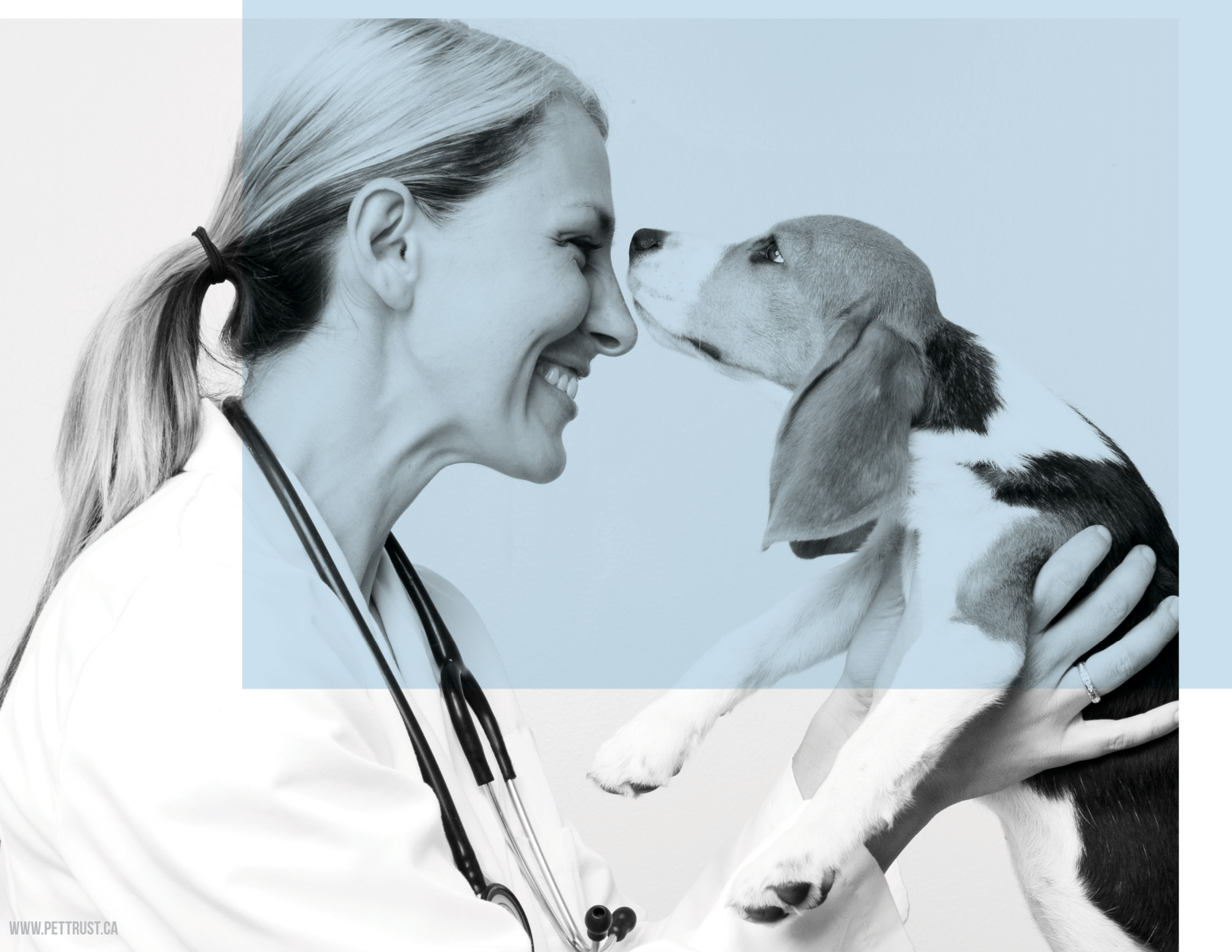 What will the new state-of-the-art facilities look like?
Specialized areas equipped with leading-edge technology for surgery, anesthesia and recovery
First dedicated suite for minimally invasive procedures at a veterinary teaching hospital in Canada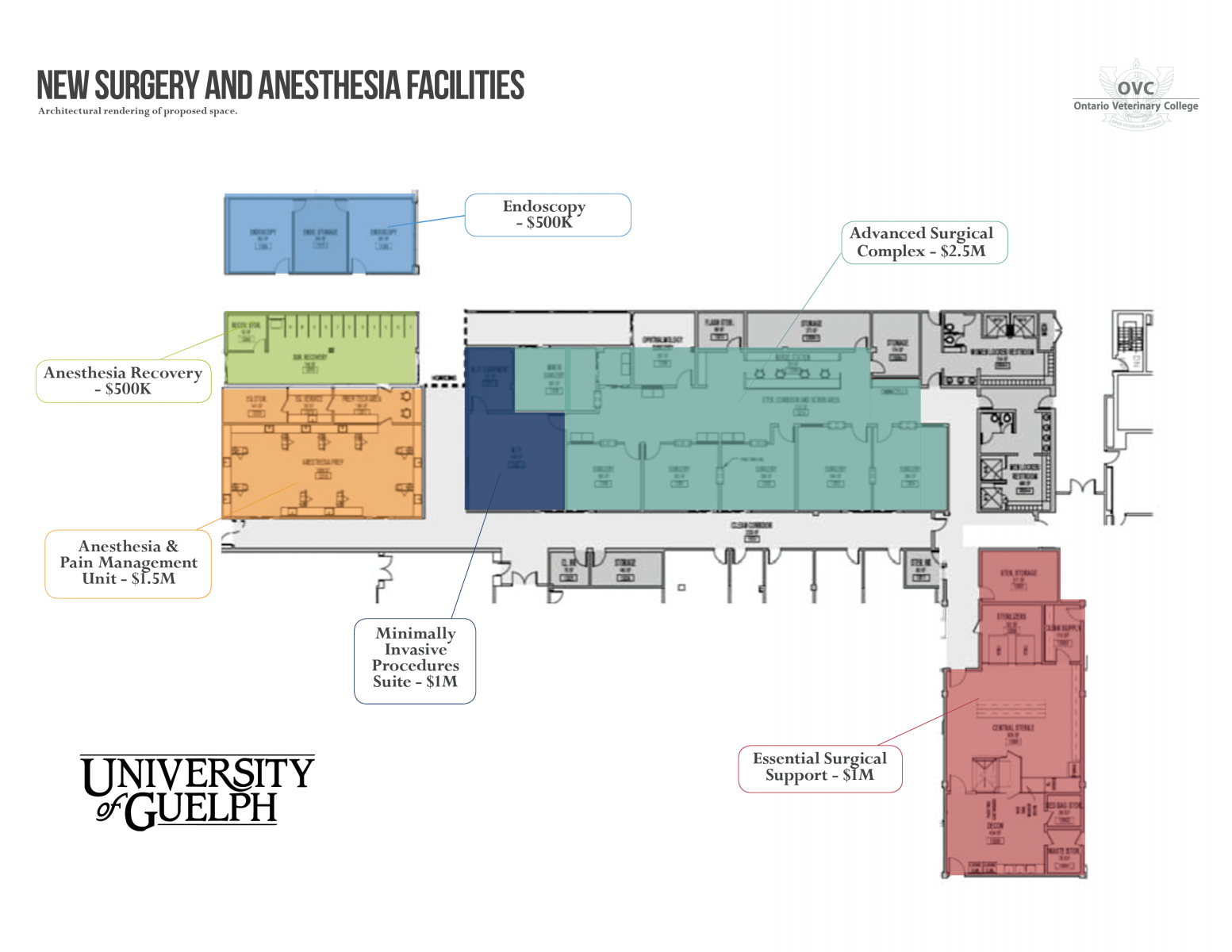 The new facilities will allow the OVC to offer its veterinary students a competitive edge by equipping them with the latest knowledge and techniques in care for our pets.
Our incredible supporters have already helped us improve the lives of our companion animals in a number of impactful ways:
We opened the first comprehensive animal cancer centre in Canada – the Mona Campbell Centre for Animal Cancer
We built a diagnostic imaging suite complete with a CT scanner
We improved our hospital entrance, client area and examination rooms to offer a more comfortable and stress-relieving environment for owners and their pets
Join our team of supporters to help the pets we love live longer, healthier lives. To donate, please visit the OVC Pet Trust website.